The Company
The Company Bańko Translations has existed since 1998.
Dorota Bańko-Karczewska was admitted to the degree of Master of Arts at Gdańsk University in 1998.
 She has stayed in Great Britain and The United States many times in order to broaden her knowledge of English. Dorota Bańko-Karczewska has been working as a sworn translator since 2000.

More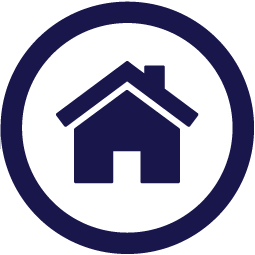 Our offer
The company provides written translation and interpreting services from English into Polish and from Polish into English. We also translate documents into Spanish. Our clients are natural persons and legal persons. We offer certified and ordinary translations.
We offer translations in the fields of:
law, business, finance, trade, forwarding, informatics, accountancy, tax, insurance, company documentation, medical documentation, private documentation, technology, maritime.

More Our guarantee of quality
The company guarantees a high quality of service.
Our priorities are:
accuracy of the translation
language correctness
natural language
prompt service

More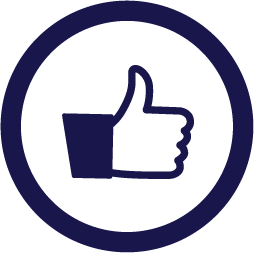 Our Clients
Polish Courts in Gdynia, Sopot and Gdańsk
The police in Gdynia, Sopot and Gdańsk
Prosecutor's Offices in Gdynia, Sopot and Gdańsk
Gdynia Shipyard S.A
Debt collectors
Accounting Office Abakus

More The method of payment
The payment may be made in cash or in the form of a bank transfer. There are discounts for regular clients.
We take an advance payment in the case of extensive translations or translations ordered on the internet. The amount of the advance payment is discussed individually.
We issue invoices.
Dorota Bańko-Karczewska

Ul.Staszica 6/5

80-262 Gdańsk
Poland

More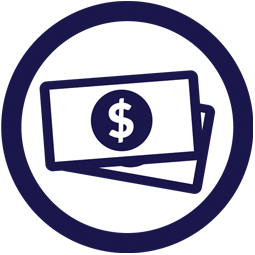 Prices
1. Written translations
uncertified translation (ordinary/specialist): 1 page = 1800 characters incl. spaces- 40,00 PLN
certified translation (sworn): 1 page = 1125 characters incl. spaces - 40,00 PLN

a duplicate: 20% of the base price
express service (within one day): +50% of the base price

More The delivery of the documents
The documents may be delivered to the following addresses after previous telephone or email contact:
Jerzy Bańko
Gdynia Grabówek
ul. Jana Dantyszka 8d/13
Dorota Bańko-Karczewska
Gdańsk Wrzeszcz
ul. Staszica 6/5
We accept and return documents 6 days a week at the most convenient time for the client.
The documents may be emailed to the following address: dorota.banko@bankotlumaczenia.pl

More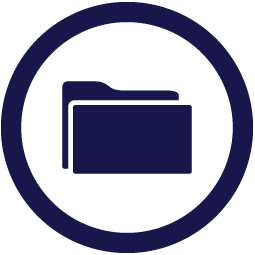 Contact
Dorota Bańko-Karczewska
Ul. Staszica 6/5
80-262 Gdańsk Wrzeszcz, Poland
Telefony:
Telephone/fax: (+48) 58 623 36 79
Mobile phone: (+48) 609 726 357
Email: dorota.banko@bankotlumaczenia.pl

More